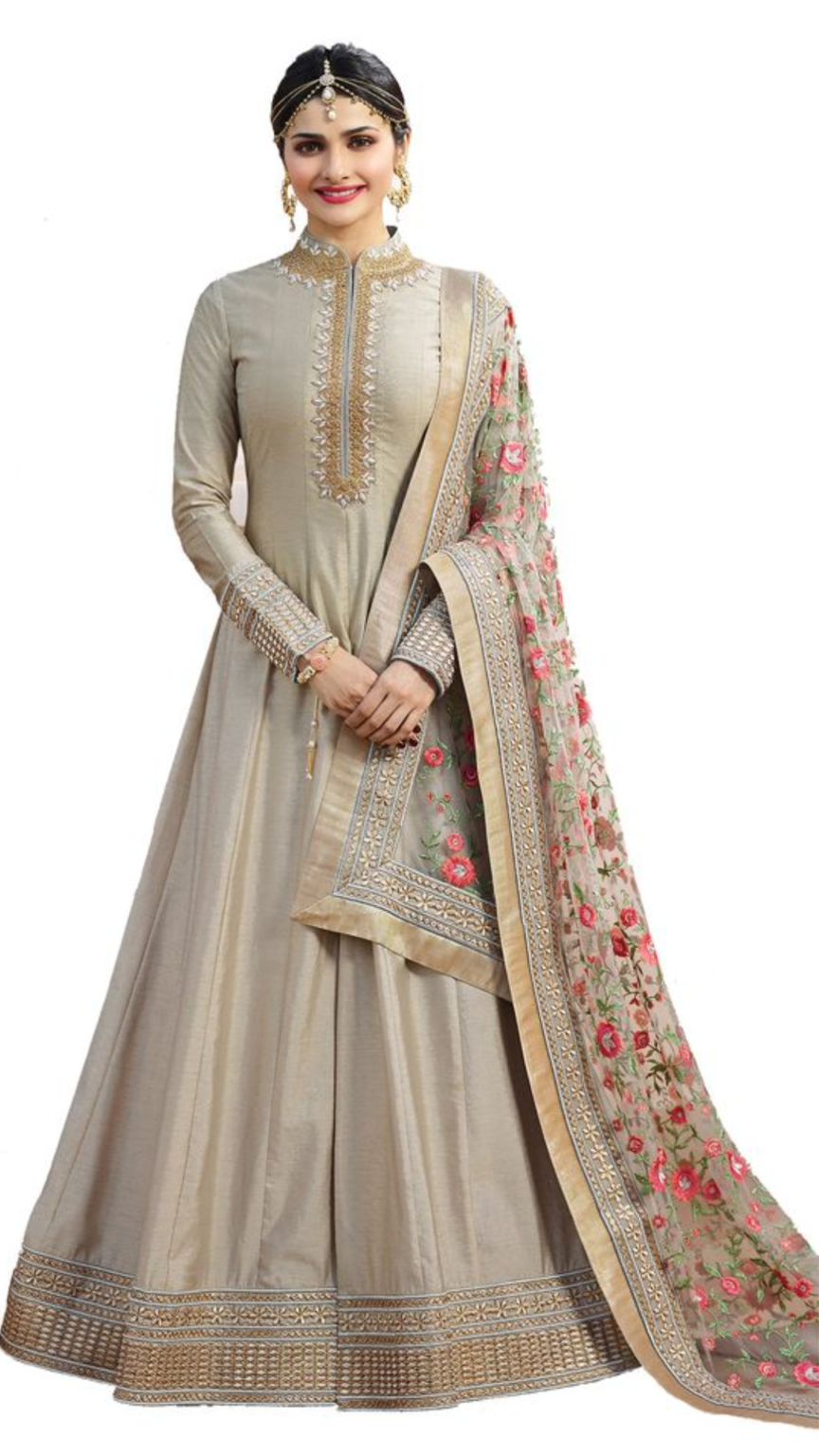 Growns

Elevate your fashion game with our stunning collection of gowns. Whether you're heading to a glamorous red-carpet event or a romantic evening out, our gowns are designed to make you look and feel like a true star. Crafted with precision, our gowns feature a diverse range of styles, from timeless classics to contemporary chic, ensuring that you'll find the perfect outfit for any occasion. Embrace the luxury of flowing fabrics, intricate embellishments, and flattering silhouettes. Shop now and experience the magic of dressing up in a gown that exudes elegance and confidence.
Dress
Discover the joy of effortless style with our versatile dress collection. From casual everyday wear to sophisticated formal attire, we offer a range of dresses that cater to your every mood and need. Our dresses are thoughtfully curated to flatter your body, making you not just look good, but feel amazing. With an array of colors, patterns, and designs, you can effortlessly express your unique style. Whether it's a brunch date, a day at the office, or a night on the town, our dresses will ensure you make a lasting impression. Elevate your wardrobe with our fashionable and comfortable dresses.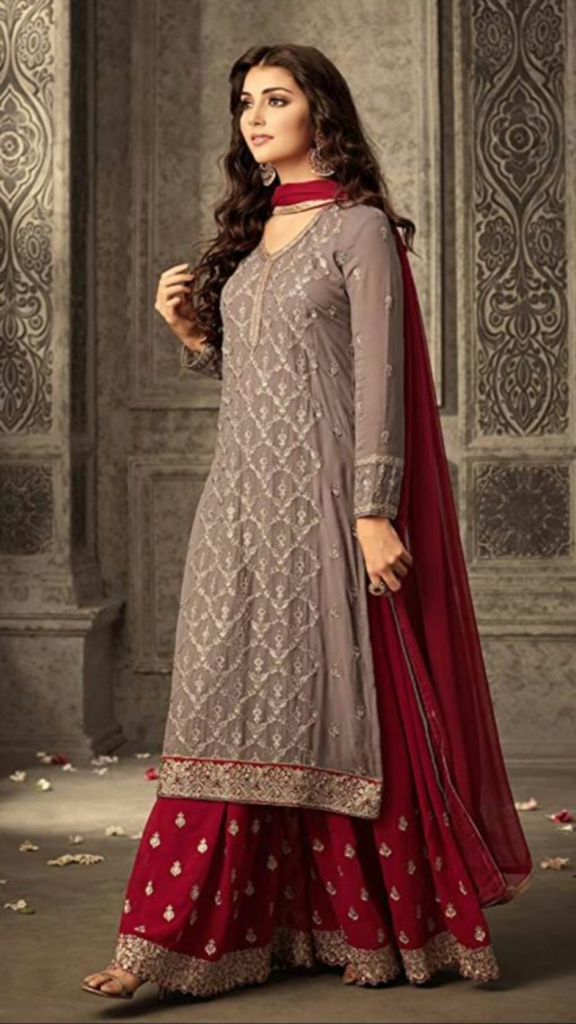 Sarees
Immerse yourself in the timeless beauty and cultural richness of sarees. Our collection marries tradition with contemporary design, offering sarees that are a true work of art. Whether you're preparing for a wedding, a festival, or any special occasion, our sarees are designed to make you the center of attention. Each saree is a masterpiece, carefully selected and crafted to reflect the grace and heritage of India's textile tradition. Explore our wide range of colors, fabrics, and embroidery styles, and drape yourself in the elegance of a saree that speaks volumes about your refined taste and cultural appreciation.
Chuda Kangan
Complete your bridal look with our exquisite chuda kangan sets, symbolizing the essence of tradition, love, and new beginnings. Crafted with the utmost care and using high-quality materials, our chuda kangan sets are not just accessories; they are heirlooms in the making. The intricate designs and vibrant colors of our chuda kangan sets perfectly complement your bridal attire, adding an authentic touch to your ensemble. Whether you're a bride-to-be or searching for a meaningful gift, our chuda kangan sets capture the auspiciousness and cultural significance of Indian weddings, ensuring that you carry the blessings and traditions with you on your special day and beyond.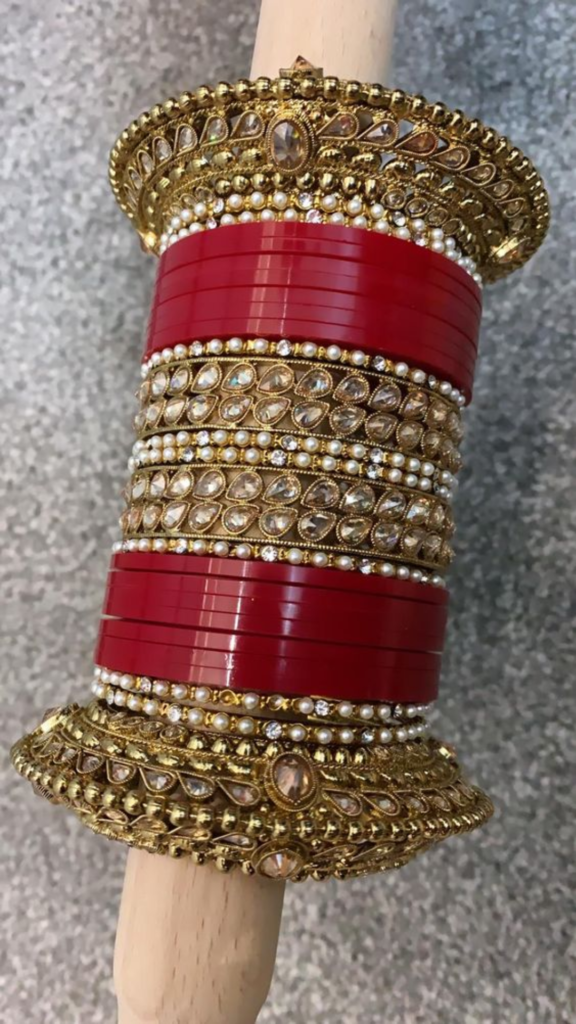 By using our online product selling service, you agree to our terms and conditions. These include our right to cancel or refuse orders, a disclaimer about the accuracy of product information, our delivery and return policies, data collection practices as per our Privacy Policy, and the protection of our intellectual property. Your use of our service implies your acceptance of these terms and compliance with all applicable laws and regulations. For more info you can visit our Facebook Page, or Contact Pooja Gupta: 8127077082